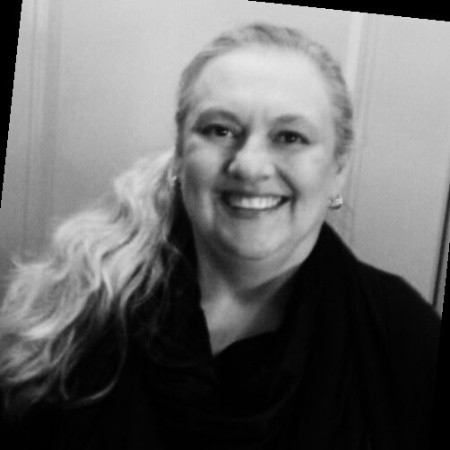 About Mizz Christmas
Hello! I'm Kelly. My son, Sam, and I, moved to Murfreesboro, TN, in 2017 and we loved it; however, we recently moved into Nashville in 2021! I have been organizing people, as a hobby, for more than 30 years. In my early 20's, my mom told me to start my own organizing business. It's taken me a few years but I've finally decided to take her advice.

In my early years I built a career in pharmaceutical manufacturing and later became a consultant in Quality Assurance Document Control, where I developed systems/documents and authored procedures which were audited by the FDA and to do this I had to be extremely detail-oriented and highly organized.

When the COVID-19 pandemic hit, I decided that constant travel for work and being away from home for long periods of time was no longer an option, then I came to the realization that it was the perfect opportunity for me to start my own personal organization business. Of course, my mom got to say, "If you just would have listened to me 30 years ago," but I'm fine with that because I've always known she was right. It took me a little time to get ready to launch my business, but I'm here now and I am ready to help you!

I have helped many people with varying degrees of clutter and disorganization which had made them feel so overwhelmed that they didn't even know where to begin and I worked with them to transform their clutter and disorganization into a clean and orderly home that, years later, is still easy to maintain.

I have worked with some people who have been reluctant to hire a professional home organizer because they were ashamed of their mess but there is no reason to feel that way with me. You will find that I am a caring, nonjudgmental person with understanding and patience and one who values confidentiality. Over the years I've built some long-lasting relationships with people whom I've helped organize their homes. We talk to catch up on what is going on in our lives, and at times, they ask me for advice on how to organize new spaces in their homes.

I welcome the opportunity to work with you and for you. No job is too big or too small and your initial assessment is free of charge. During this assessment I will ask many questions to ensure I understand your expectations and to find out what type of system you want to see put in place to keep your home organized after my job is done. At the same time, you can ask me all the questions you have.

We will discuss all aspects of the job so that there aren't any surprises. I will simplify and refresh your home to make it the welcoming space you desire and I am confident I will exceed all of your expectations! So, please just relax and let me do the organizing for you!

I can help make your Christmas spectacular!

I can help make your Christmas spectacular!
Mizz Christmas
Licensed and Insured
Nashville, Tennessee
and Surrounding Areas
Not in the Nashville, Tennessee area? No problem, Mizz Christmas offers virtual decorating sessions that really work!